So, what is it that we do?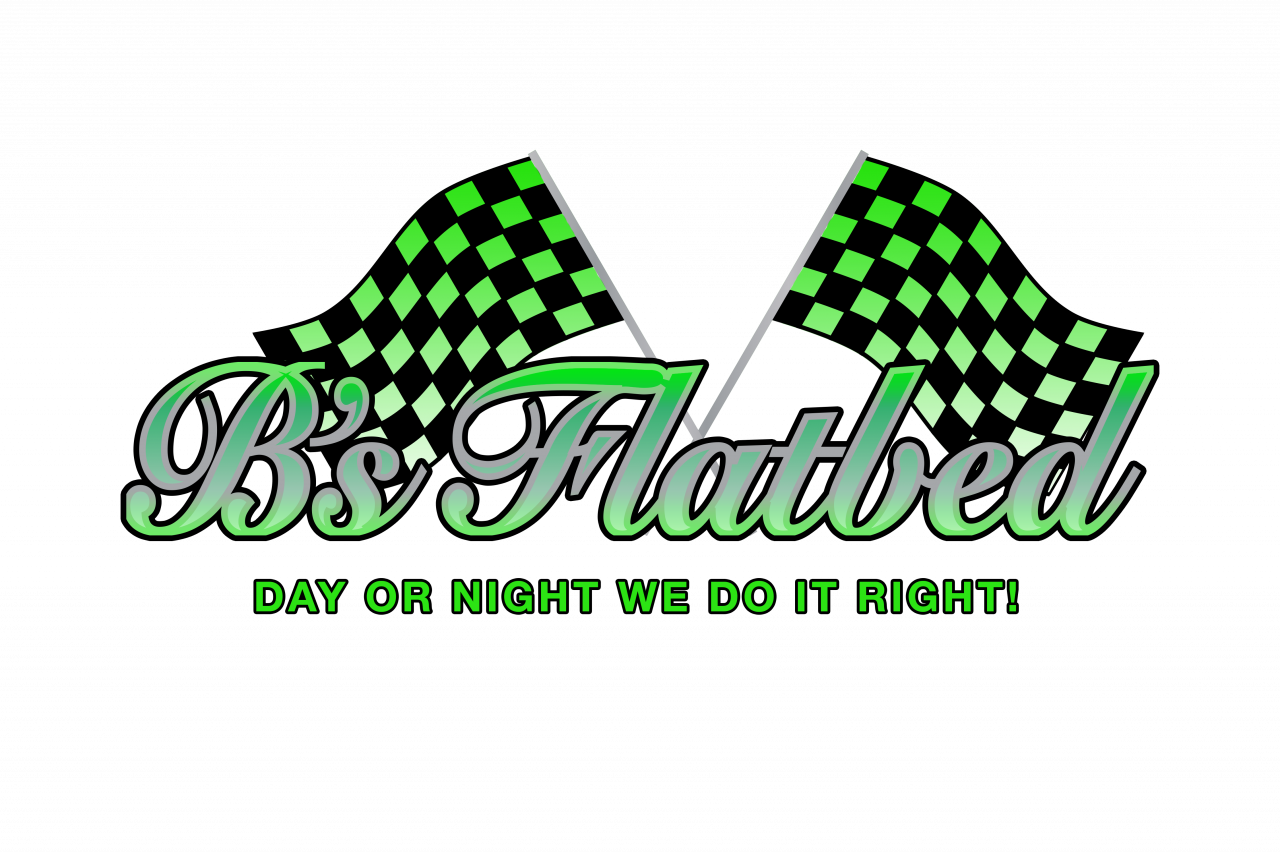 We offer a wide range of services to meet your transportation needs. From local private towing and lock-out service, private property impound, to studio set prop drops including location and base camp lots. Exotic luxury and classic car transport including Boat's, Motorcycles and Off Road Vehicles.
A well trained and certified staff ready to provide quality affordable customer care and service at a competitive rate. We do it all with the latest in technology GPS tracking, enclosed transport and storage available. Day or Night We Do It Right at B's Flatbed Towing and Transport we offer our clients top notch White-Glove service. Give us a call today!